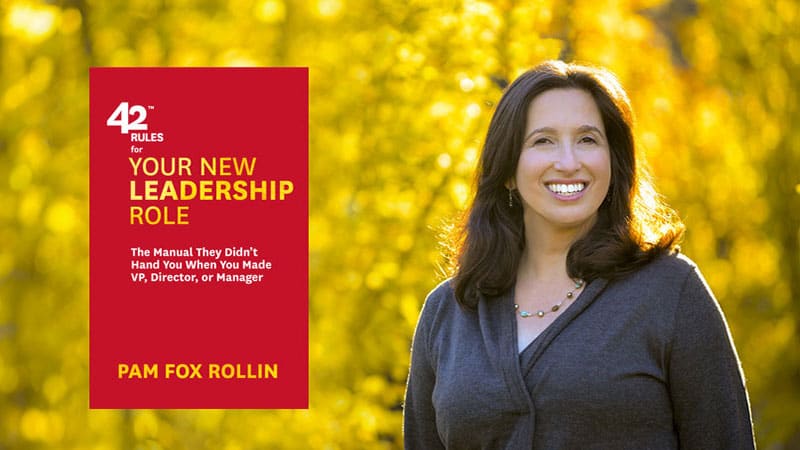 I had a blast Tuesday recording a radio show with Karl Wadensten aka "K-Dub", a manufacturing CEO who's passionate about US manufacturing, Toyota-inspired lean processes, and honoring the genius in each worker.
You'll hear us chatting about the challenges of learning while leading, getting out of your office to see what's really going on ("gemba"), and taking on the tough conversations your team needs to have.
And of course, we talked about my new book – 42 Rules for Your New Leadership Role: The Manual They Didn't Hand You When You Made VP, Director, or Manager. The book officially launches May 6. But, hey, if you need it before that, it's already popping up on Amazon.
I really enjoy Karl's show. You can keep up with latest episodes on Facebook and iTunes (search for "Lean Nation").