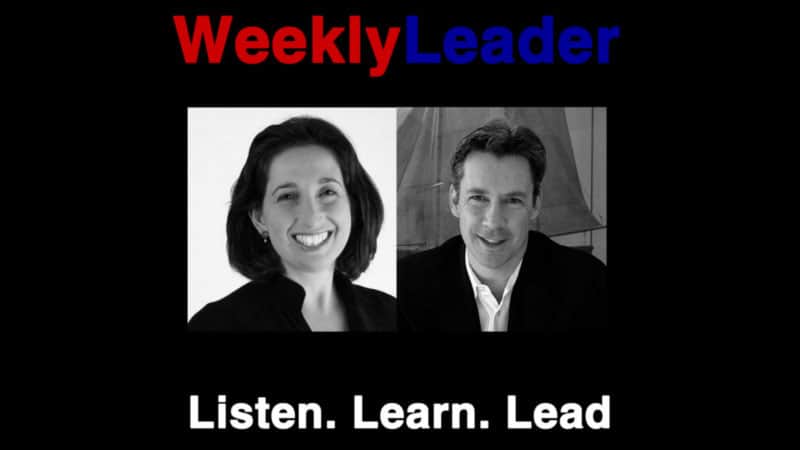 Each week Peter Mello and I invite a Weekly Leader to join us on the podcast to share their leadership experiences, challenges, knowledge and advice. 18 months into the podcast, we've had amazing guests from business, government, nonprofits, and startups.
We've also had some terrific thought leaders including:
You can access the latest podcast right here on the IdeaShape site or subscribe for free via iTunes.