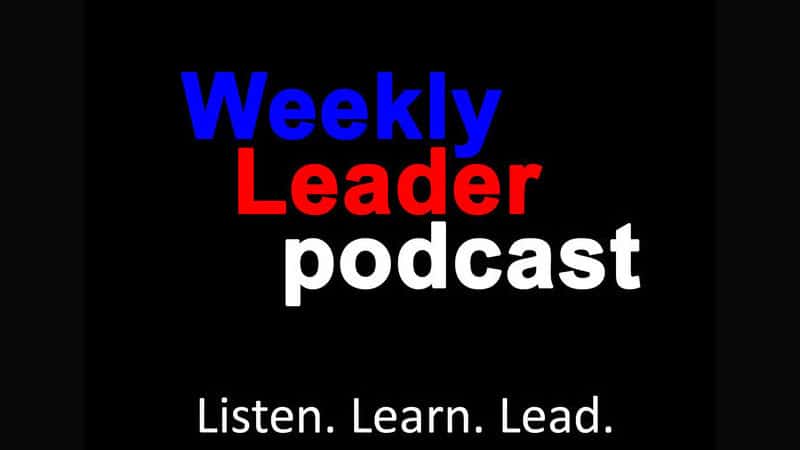 When you've led three of the most iconic nonprofits in the SF Bay Area – Glide Memorial Church, The Tides Center, and KQED – what stands out to you about leadership?
If you're Willa Seldon, who moved from a career in investment banking to leading nonprofits through change, what stands out is the importance of listening, inclusivity, delivering tough messages, and nurturing professional relationships.
Hear more on my Weekly Leader interview with Willa, by clicking the Play icon below.
Willa's bio here.
Interview starts 11 minutes in.
Podcast includes my Research Report of the Week:
Gopesh Anand, Dilip Chhajed, Luis Delfin. Job autonomy, trust in leadership, and continuous improvement: An empirical study in health care. Operations Management Research, 2012; DOI: 10.1007/s12063-012-0068-8
Referenced in Science Daily, November 14, 2012