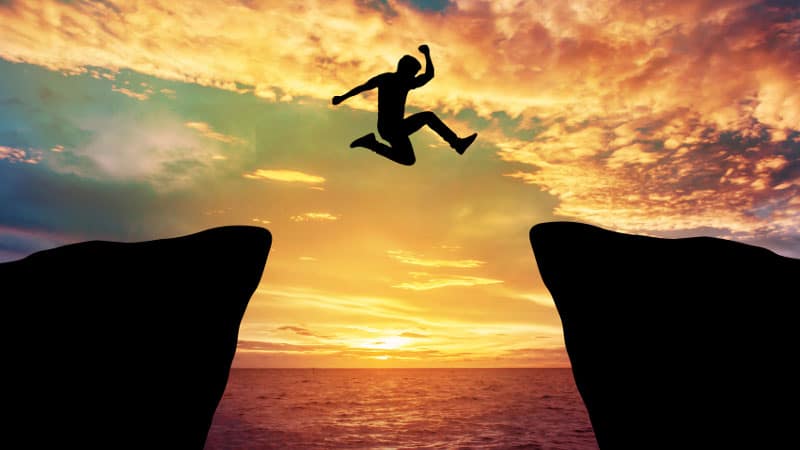 "Is an executive coach more like a therapist, or a sports coach, or a boss?"
Here's what my clients tell me:
You're like the really great peers I used to have. I can ask you anything, and you'll help me think it through. Now that I'm a VP, my peers are too competitive and too busy to make time for those conversations.
You're like my boss when she has time to help me strategize about the work and develop myself as a leader.  Since I'm a high-performer and my team isn't on fire, usually she cancels our 1-to-1s, so you're the only person I talk about this stuff with.
You're like my track coach.  You want me to win, but you care even more about who I am as a person and how I'll succeed over the years, not just the next meet.
You're like my favorite professor in college. You have lots of ways of thinking about things I've never thought of.
You're like the drama teacher in high school. She got me, this shy kid, to project my voice and actually have fun on stage. That's been useful my whole life.
You're my secret weapon. None of my colleagues have a coach (I think), and I can tell I'm growing faster than they are.
You're like one of my early angel investors. He gave advice just when I asked for it, and he thought we could grow even bigger than I did. He could see my weaknesses but didn't judge them. I always felt he had my back.
You're like my really good friends from high school. (Only you understand what I do at work.) You listen and you care, and you sometimes notice things about me that I haven't seen so clearly.
If you work with an executive coach, who is that person to you?