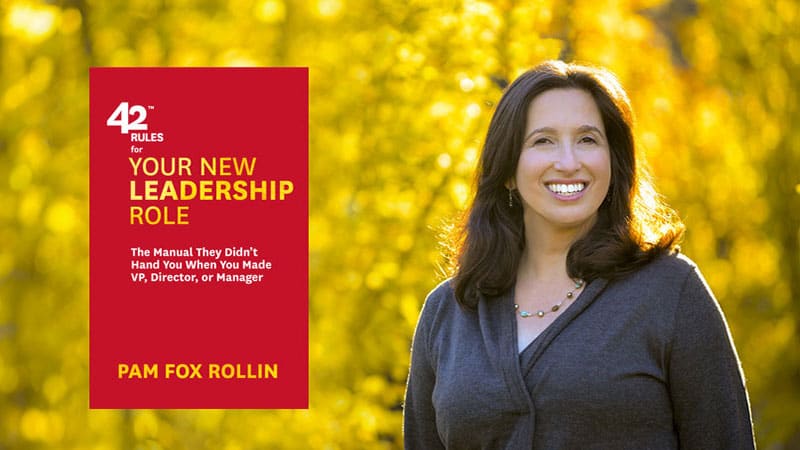 More meaningful than an iTunes gift card, more affordable than a Tumi briefcase, and more lasting than a steakhouse Groupon…
Give your grad 42 Rules for Your New Leadership Role.
Whether your grad will be team leader at Windsurfing Camp or Associate at McKinsey, this book offers practical guidance they can use this summer and for the rest of their careers. Just $19.95 on Amazon, $9.95 Kindle.
Let's help new leaders be successful from the start! Enjoy, and spread the word.