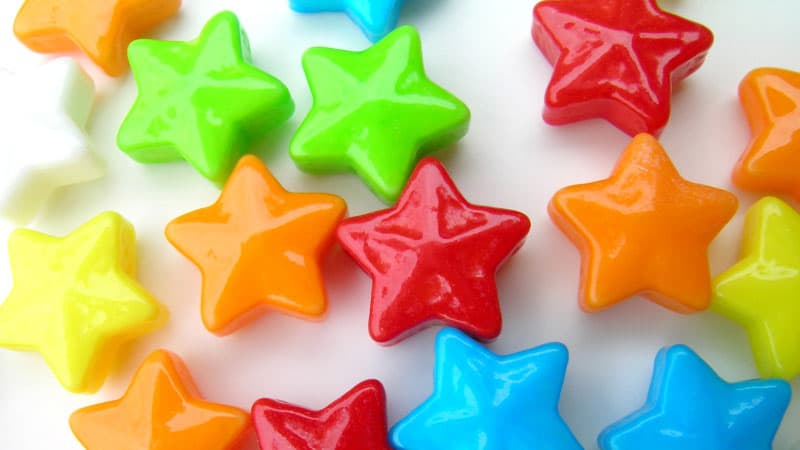 Employers and HR leaders: How well does your on-boarding process prepare new employees to become productive fast?  How do you know?
I recently came across a new data set on on-boarding practices. In "Welcome Aboard," Brian Taliesin of Intrepid Learning breaks down the results of their 2011 On-boarding Survey, which probed 50 organizations of various sizes and industries about their on-boarding processes and timelines.
While the sample set was informally drawn, the results are consistent with what I see in the San Francisco Bay Area. The report is info-graphically amusing, yet draws some not so humorous conclusions about where employers fall short.
According to the report, just 19% of companies surveyed start their on-boarding process "after acceptance but before start", and another 8% start in recruitment. In my experience, the remaining 73% are missing the boat by starting on-boarding too late.
In 42 Rules for Your New Leadership Role, I encourage leaders to start their own on-boarding process before their first day on the job (see especially rules 2 and 5). Early on-boarding, thoughtfully done, accelerates time to productivity. And, as the best job-seekers gain more and more offers in this improving economy, you're less likely to lose pre-start employees when you engage them before their start date.
The report reveals that only 24% of companies surveyed evaluate their on-boarding program by time to productivity, and only 13% measure on-boarding success with performance feedback (from 360 or a mentor) – these rates strike me as low, since these are metrics that get to the core of what you want from your programs: high performance as early as possible.
Despite likening the current state of on-boarding to the ill-fated S.S. Minnow of Gilligan's Island, Intrepid Learning's report offers hope by highlighting better on-boarding practices.
The model they use is helpful in diagnosing where to invest:
Compliance, the least-related to productivity, yet, the most-widely covered, Clarification, Culture, Connection, and Continuity. I especially encourage you to start demystifying Culture, how we do things around here, and Connection, who you need to know to get stuff done, early in the process.
You can download the report by Brian Taliesin from his post Beat the New Hire Blues — click "Onboarding Research Results" for the pdf.