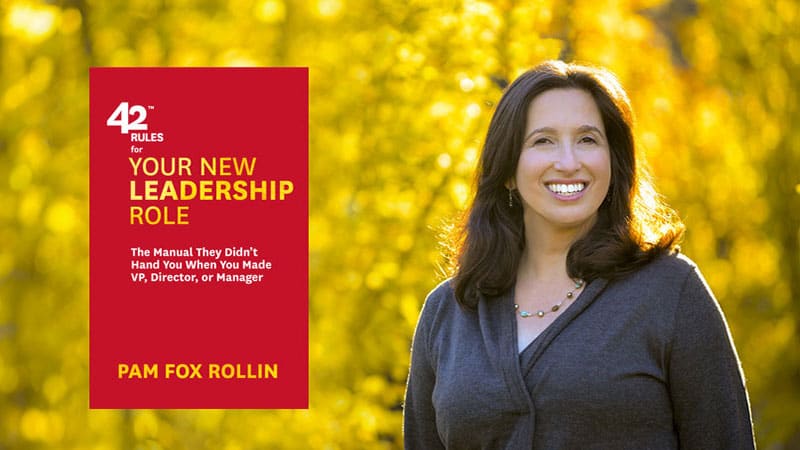 I've offered my rules for new leaders in 42 Rules for Your New Leadership Role.
In case the book isn't in your hands just yet, I've posted 42 Rules here for you.
Now it's your turn: What are your rules for new leaders? Share 'em here by commenting on this post. Yes, I will moderate, so keep 'em clean and helpful.