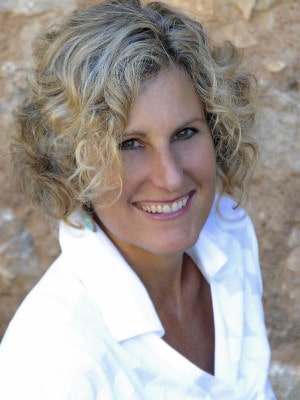 A cultural anthropologist by advanced degree, Wendy's strength is at the intersection of individual and organizational change. While Wendy has worked in multiple sectors, she has special depth and breadth of experience in health care as both an internal and external consultant, including Biotech, Pharma, Integrated Health Care Delivery and Insurance (Kaiser Permanente), and Medical Devices.
For example, she has worked hand-in-hand with the VP for EMEA of a Fortune 50 medical device company on M&A integration, she has extensive experience doing change readiness and integration on a number of initiatives including Electronic Medical Records (EMR), and she has coached many leaders and teams (cross-cultural and international) for breakthrough performance.
She also speaks on the guidance in her book, Insideout Enneagram: The Game-Changing Guide For Leaders. Wendy works globally and has spoken in Bangalore, Dubai, Abu Dhabi, Johannesburg, Paris, and Copenhagen.